Castanheira de Pera is friendly village in the authentic, rural countryside of Portugal. Here you will find a supermarket, some cafes, terraces, restaurants, a bakery, mini mercado's, a coffee bar and several other shops.
In the 19th century Castanheira de Pera used to be well known for its wool industry. However, due to serious crisis the industry shut its doors. Nowadays you are still able to see the factory halls. A museum is situated in the village where you can get to know the former wool industry of Castanheira de Pera.
The town went looking for an alternative and focused at tourism, due to the many rivers and mountains in the immediate vicinity and the rich heritage of crafts and gastronomy. The water park Praia das Rocas opened its doors in 2005 and is situated in a lake. The main attraction of this beach is a artificial wave pool of 2.100 m2, making it the biggest of the country. Since its opening many people visit Castanheira de Pera each year. Praia das Rocas being the pinacle.
In het dorp is wekelijks een markt waar de lokale bevolking hun eerlijke, zelfgekweekte groenten en fruit aanbieden.
.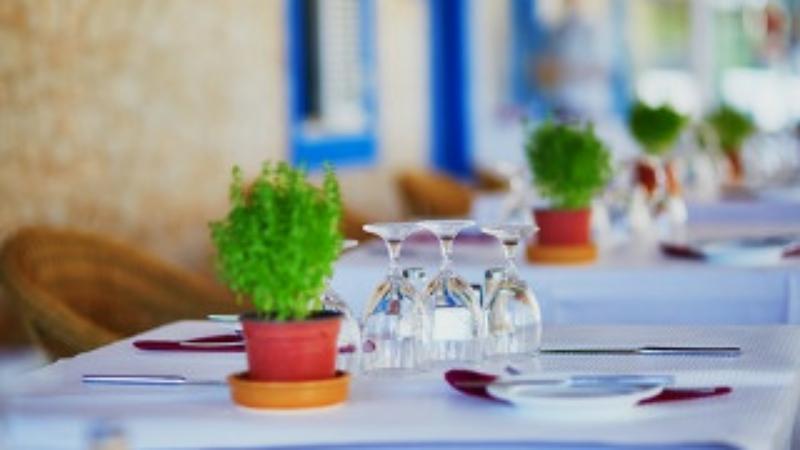 Restaurants
Several authentic Portuguese restaurants are to be found in Castaneheira de Pera and its surroundings. They offer delicious meals for fair prices.
Praia das Rocas
The water park Praia das Rocas is just 500 meters away from the camping. Its main attraction is the artificial wave pool of 2.100 m2. This makes it the biggest of the country.
Besides a lovely swim there's plenty of space and opportunities for sunbathing. Race downhill with the zip line, or paddle away in pedalo or canoe.
Besides Praia das Rocas there are numerous lakes and beaches to offer coolness. More information is available at the reception